The first afternoon of the SRMTA conference was great! We had four great lectures – Two by Dr. Thomas Green (the RCM 2015 syllabus and From Excellence to Artistry: Building an Elegant Technique).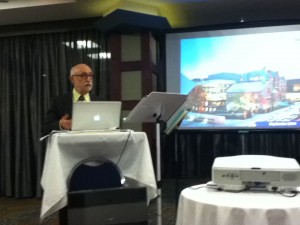 Presenting also were Noreen Wensley and Karen King with their lecture  In the Key of "Now": Junior Piano Pedagogy from a Multi-Generational Perspective.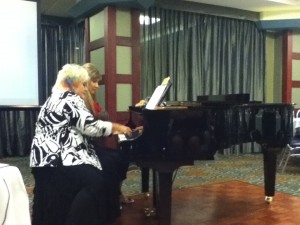 Finally, at Knox United Church: Twenty-First Century Voice: Bel Canto and Beyond by Dr. Helen Pridmore. What a great way to start off the conference!
Hope to see you all at the Fallis and Tiefenbach concert in half an hour!