Whilst some of us were having fun at Knox, there was more activity at the Parktown as well!  The morning was extremely interesting – attendees enjoyed Post-Romantic and Contemporary Style followed by a Masterclass on Teaching Chopin's Most Popular Works by Marc Durand.  Later, Mark Durand and Thomas Yu did a clinic on The Piano Teacher – This is Your Life.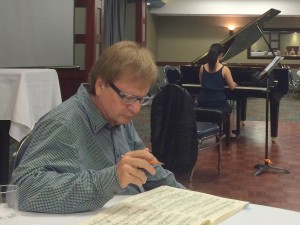 The AGM luncheon started with a great performance by Whitney Mather and Karen Reynaud.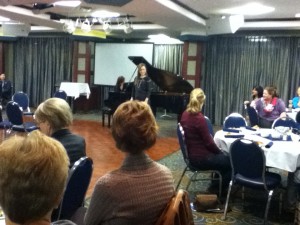 Penny Joynt won the 2014 SRMTA Outstanding Achievement Award.  Congrats, Penny!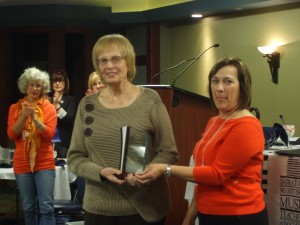 After lunch, another Masterclass: The Senior Student: Haydn, Debussy, Beethoven and Grieg.  Look how well attended it was.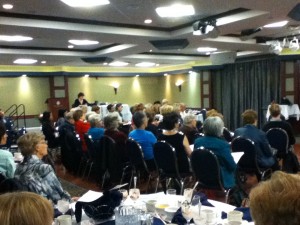 The conference ended with The Journey from Here with clinician Marc Durand and Pianist Thomas Yu.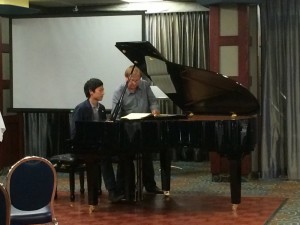 It was an excellent conference, and thanks to all the folks who worked so hard to put it all together.